Make a Difference for Life!
We work every day to provide resources, help, and hope to abortion-vulnerable women in our community, but we can't do it without you! Your financial support, material donations, and prayers are what keep us going and our doors open.
Why Donate
Your donations directly fund our work to provide life-saving resources to women every day who are told abortion is their only option.
Donate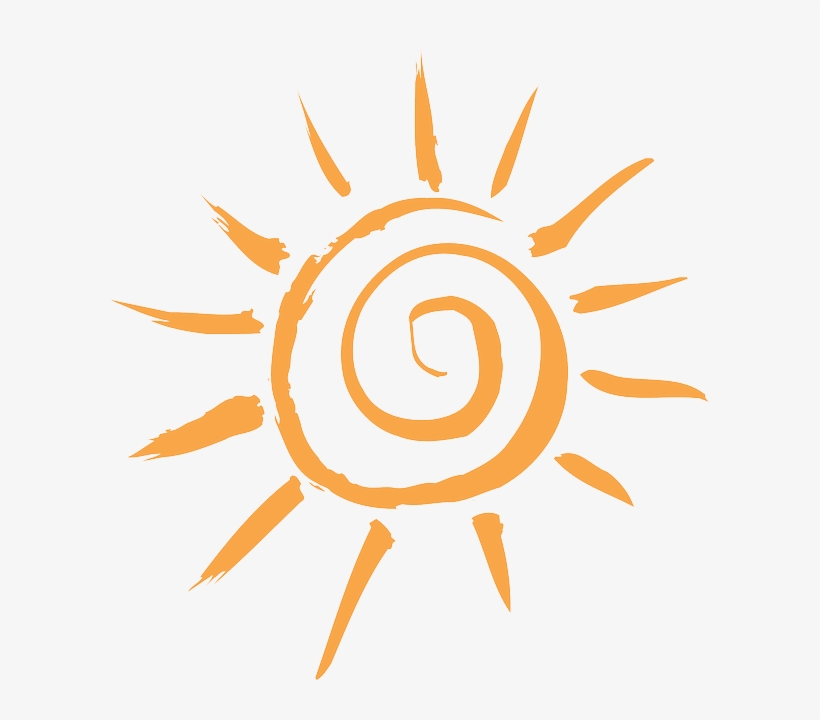 How to Donate
You can give today by visiting our donation page or by calling our office. Your support is appreciated and needed!
Donate
Donation Uses
Donations are used to fund our every day operations, marketing efforts, and pay staff so we can serve as many abortion-minded women as possible.
Donate
Our ministry is fueled by the generous support of people like you, and we couldn't be more grateful.
We're inspired every day by the women who make the brave decision to carry their pregnancies to term in spite of enormous odds. Here's one of their stories.
Waterleaf Annual Evening of Hope
Save the Date! Our 11th Waterleaf Annual Evening of Hope is February 6, 2021.
Learn More