Make a Difference for Life!
Daisy's story is just one of many examples of the impact of your support. Although her road has not been an easy one, thanks to supporters like you, we walked this journey with her as she struggled to follow her heart. Recently Daisy brought her son into Waterleaf to visit. Please take a few minutes to see her story.
We work every day to provide resources, help, and hope to abortion-vulnerable women in our community.  Your financial support, material donations, and prayers are what keep us going and our doors open.
Gifts to Waterleaf
Your gift supports our work by directly funding daily operations, medical supplies, marketing efforts, and resource and education programs that provide life-saving support to women who believe abortion is their only option.
Give Today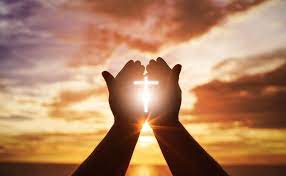 Baby Bottles For Life
Support Baby Bottles for Life (BB4L) by joining your churches' team or by creating your own team today.
Fill a Bottle
What's New at Waterleaf
The Abortion Pill Rescue Protocol (APR) is our newest service being offered to women who want to reverse a chemical abortion and give their babies a second chance at life.
See Our News